KPKids.net is an informative website about the skin condition, Keratosis Pilaris, when found in children.  We offer helpful information about diagnosing and treating KP, as well as recommended products for treating KP in children and infants.
KPKids is inspired on a daily basis by my three children, with the oldest two children being being diagnosed with Keratosis Pilaris (my daughter, at the age of two) and my son with eczema/sensitive skin (since birth).  I had known for months that something about my daughter's skin was unusually rough in certain patches, but simply assumed it was dry skin.
I continued to cover her with heavy, nicely-scented lotions with no noticeable change.  Nothing seemed to help.  After consulting a dermatologist, I learned about Keratosis Pilaris.
I immediately researched the skin condition and learned everything I could (and continue to do so daily).  The end result of my research is the creation of KPKids (www.kpkids.net), an online resource for parents of children with Keratosis Pilaris.
I hope that you will find this website to be a valuable resource in learning more about your child's skin condition and products that may help ease the symptoms of KP.  If you, as the parent of a child with KP, come across a soothing remedy or product that you have found to be helpful in treating your child's skin condition, please don't hesitate to let us know.
I'd love to hear from you!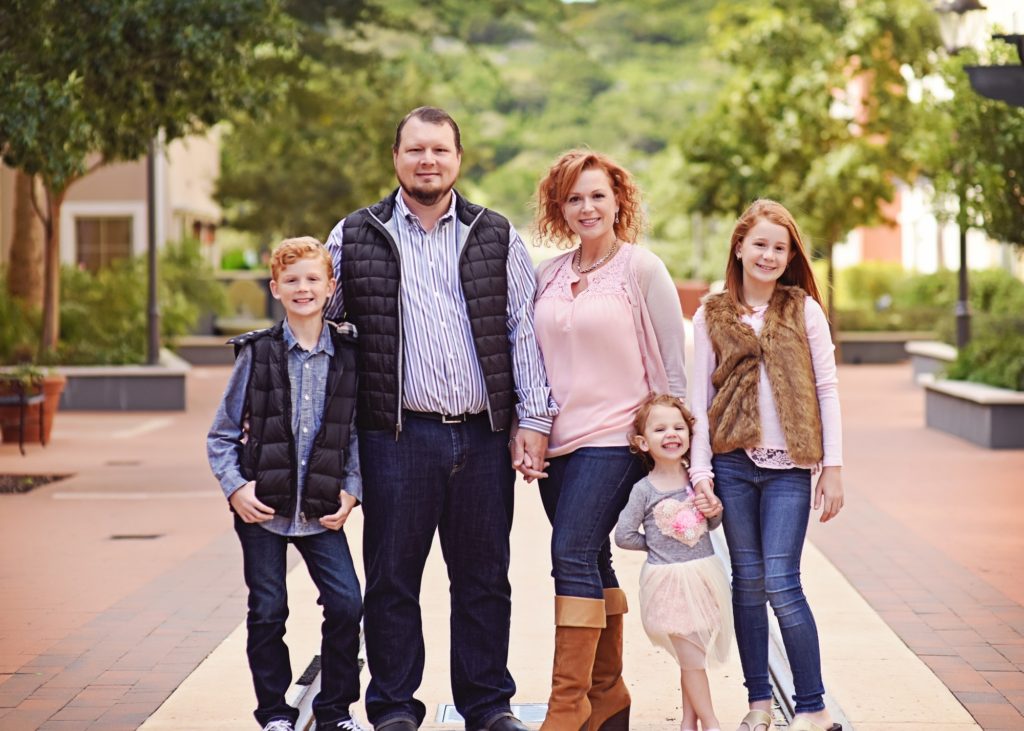 Jill Clark, mom of three
---
Copyright © 2015.  All rights reserved.  DISCLAIMER & TERMS OF USE:  Any and all information within this website is for informational purposes only.  Please seek professional medical help for proper diagnosis and treatment of your (or your child's) skin condition.  Any products or services advertised here are for informational purposes only and their effectiveness will vary from child to child.  You are encouraged to consult a physician or dermatologist to determine what treatment plan will work best for you or your child.  Some links within our website are to Amazon products and we will receive compensation when you make a purchase.  Thank you in advance for your support of our site.