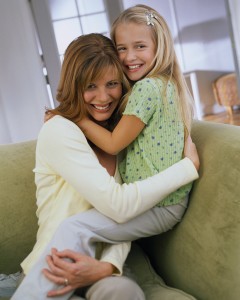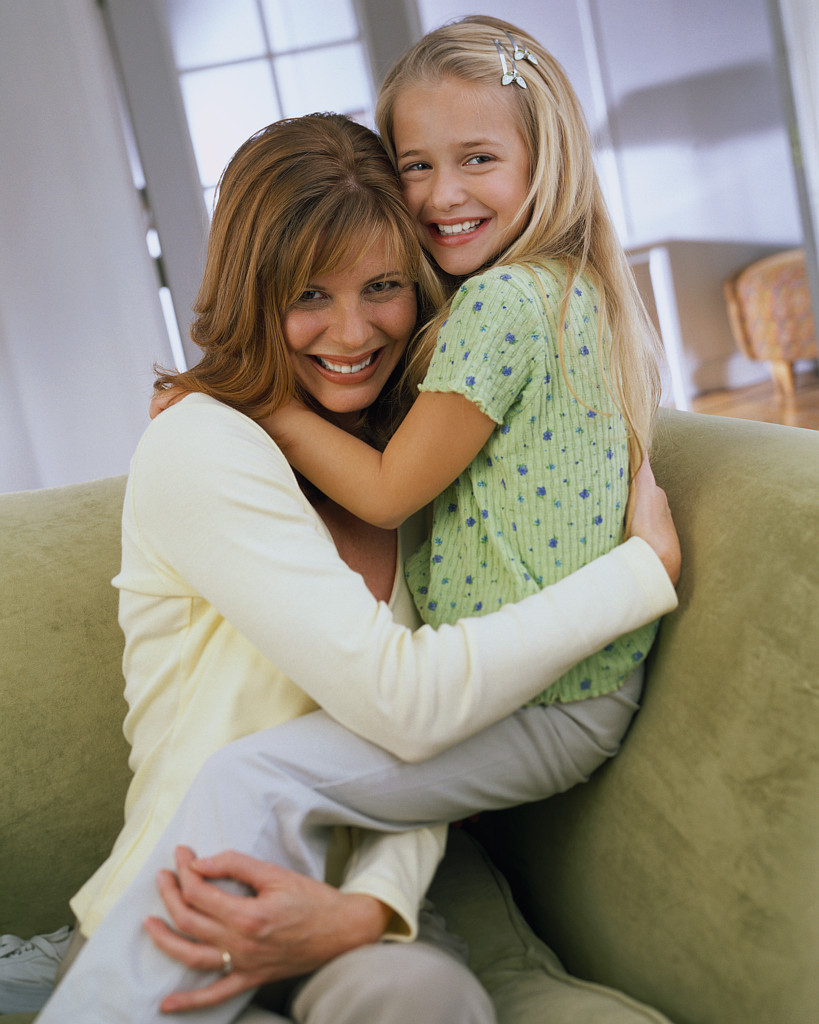 Tell us how we may help you better understand Keratosis Pilaris in children and how we may improve our website to provide you with the most complete information about KP.
To ensure you receive the latest information available on the KPKids website, be sure to subscribe below.
Subscribe
Sign up today to receive KPKids updates delivered straight to your inbox.
NOTE: Your privacy is very important to us. Your email address will not be sold or shared.
---
Contact Us